We Need Your Hope. Donate Today.
Children deserve to grow, learn and play in a world free of pediatric cancer. We need your hope…and your help. Hyundai Hope On Wheels joined this fight in 1998. We have awarded more than $200 million in grants since inception, and our mission is to support research into new drugs and treatments and help children. 
With your tax-deductible donation, you can make a difference and help us support this life-saving research. Hyundai Hope On Wheels and the institutions of the Children's Oncology Groups of America are working for the day when no child ever dies from pediatric cancer.
You can join our movement with your hard-working donation. More than 90 cents of every dollar donated will go directly to pediatric cancer research projects. Please give us a hand for the hope of ending childhood cancer.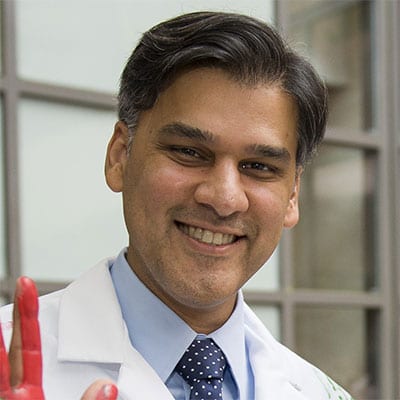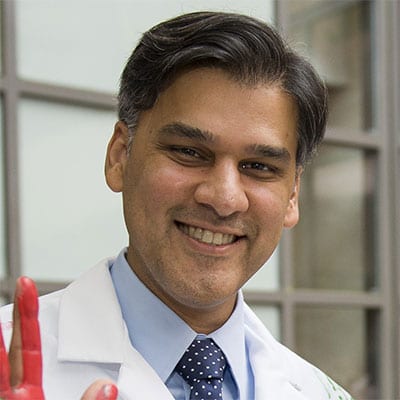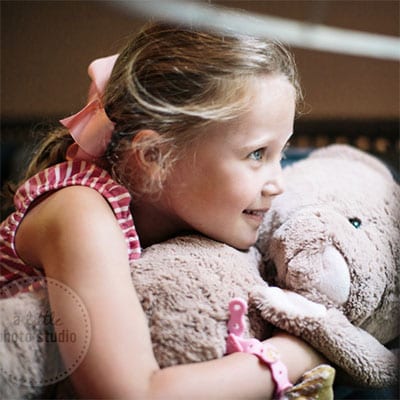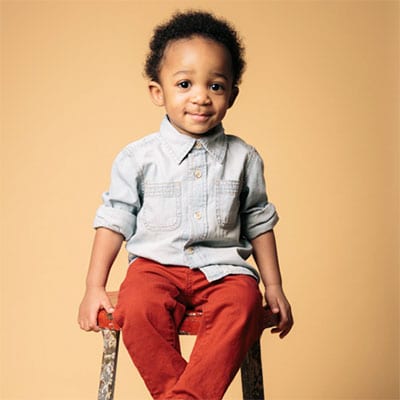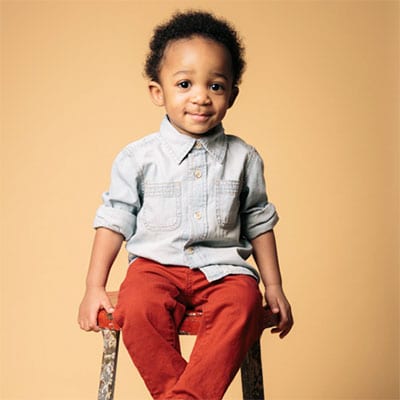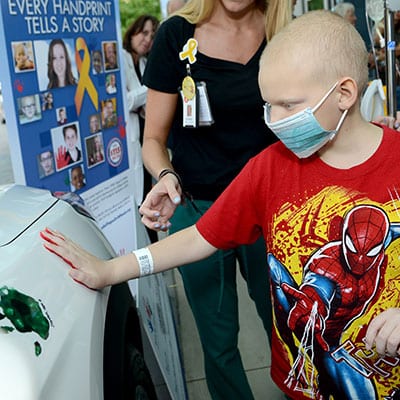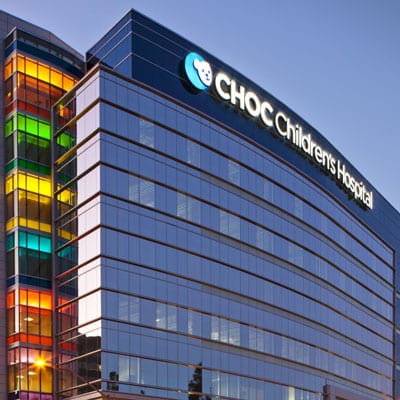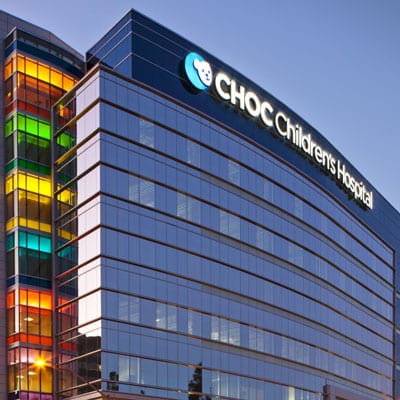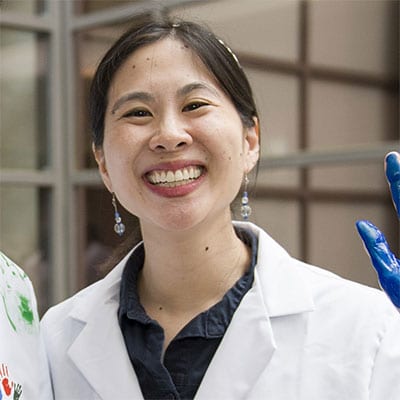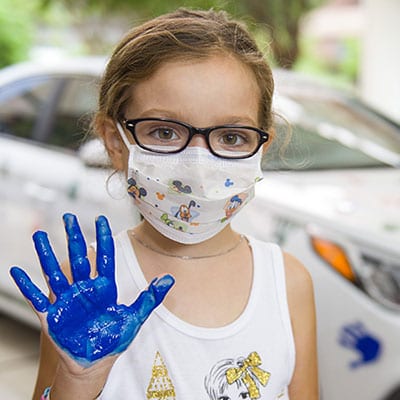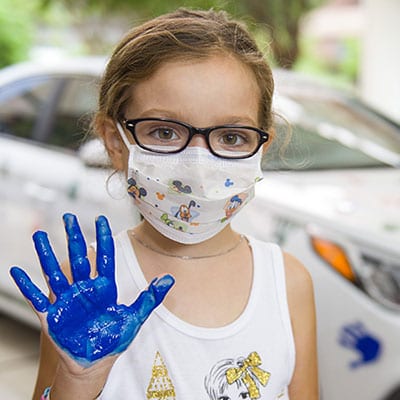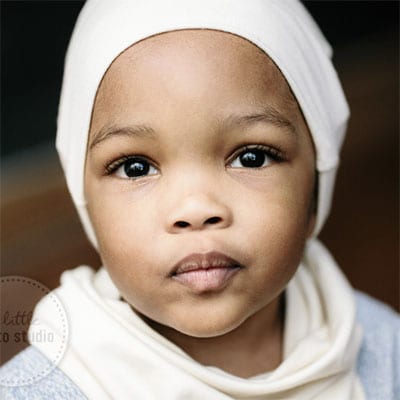 For more information on how to get involved, e-mail us at info@hopeonwheels.org.
Hyundai Hope On Wheels
10550 Talbert Ave | Fountain Valley, CA 92708
Donate Now online or send a check to: Hyundai Hope On Wheels, 10550 Talbert Ave, Fountain Valley, CA 92708