How Hope Works
Life-Saving Research
Hyundai Hope On Wheels creates awareness for pediatric cancers and awards large grants to doctors and premiere research centers for life-saving research. This 19-year HHOW commitment awards grants in various categories to researchers at eligible Children's Oncology Group member institutions. The highly-competitive grants are aimed at expanding the knowledge base of the disease and improving the standards of care. We are encouraged by the advances of technology, and by the potential breakthroughs enabling scientists to understand the disease better than ever. We are on target to award $15 million across 2017 in the form of research grants through our:
Hyundai Quantum Grant:   $1,000,000, a 4-year award
Hyundai Scholar Hope Grant:   $250,000, a 2-year award
Hyundai Young Investigator Grant:   $150,000, a 2-year award
Hyundai Impact Grant:   $50,000, an annual award
Quantum Grants – $1M
The $1 million Hyundai Quantum Award supports life-saving transformational research on cancers with low survival rates. Multiple Quantum grants are awarded to eligible Children's Oncology Group (COG) member institutions. Each institution receives $1 million…$250,000 per year over the course of four years. Outside the NIH, this is one of the largest grants available to pediatric cancer researchers. The grant size helps advance new immunotherapies and therapeutic strategies for the highest-risk childhood cancers.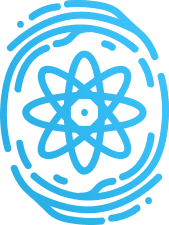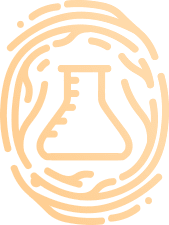 Scholar Grants – $250K
The Hyundai Scholar Award is presented to researchers involved with translational research, working directly with patients. Recipients are selected based on the promise of their proposed research, and they receive a three-year grant totaling $250,000. All recipients are recognized for their efforts to increase treatment options for kids – and to improve the quality of life for children with cancer. Recipients of this highly-competitive grant are selected by a rigorous scientific review panel.
Young Investigator Grant – $150K
The Hyundai Young Investigator Award provides funding for principal investigators whose research projects are likely to have a significant impact on improving the understanding of the biology of childhood cancer. Young investigator Award recipients may be in their 3rd or 4th year of fellowship training or currently pursuing clinical or laboratory research – and have completed their fellowship training within the last 7 years. The award is a $150,000 two-year grant. For 2017, 15 grants will be awarded.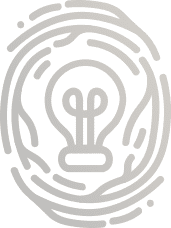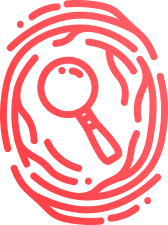 Impact Grants – $50K
The Hyundai Impact Award recipients are also selected from Children's Oncology Group (COG) member institutions. The intent of the $50,000 award is to provide funding for either innovative research in the childhood cancer field or for programmatic support for the selected institution's pediatric oncology department. The grant may also be used to support direct patient assistance programs, such as enrichment programs, family on-site support and educational initiatives or other efforts to improve care and cure for kids fighting cancer.
Awarded Hospitals
Hyundai Hope On Wheels awards grants in four categories to researchers at eligible Children's Oncology Group member institutions.
In 2017, we will present more than $15 Million in pediatric cancer research grants to hospitals across the United States.
View awarded hospitals by grant type, hospital name, location and amount.