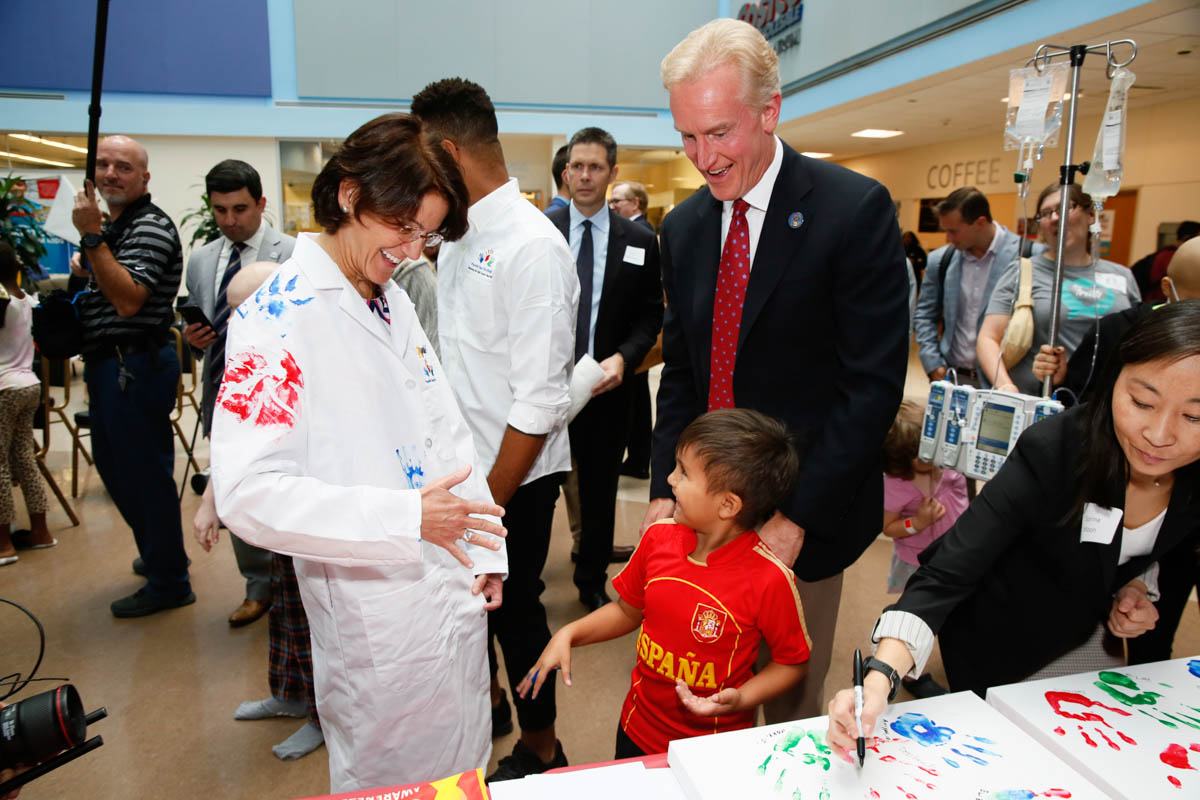 Hyundai Hope On Wheels Board of Directors
The Foundation Board includes executives from Hyundai Motor America and its U.S. dealers. Each volunteer board member is dedicated to the mission of Hope On Wheels. This year, the board wants to build on what it has learned in their 23 years of fighting cancer with Hope On Wheels.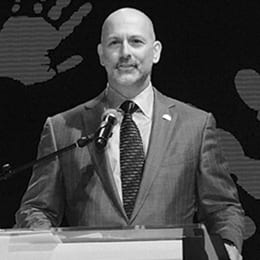 Scott Stark


Chairman of the Board

President of South Point Automotive , Austin, TX
Scott Stark serves as president of South Point Automotive in Austin, Texas and has been a longtime advocate for Hyundai Hope On Wheels. He has dedicated countless hours to spreading the message of hope through his efforts both locally and nationally.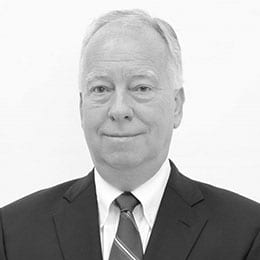 Jamie Auffenberg, Jr.
Vice Chairman
President at Auffenberg Dealer Group of Illinois, O'Fallon, IL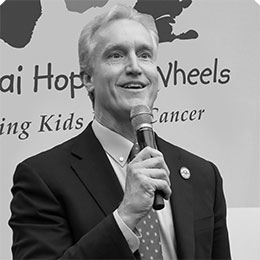 Kevin Reilly
Treasurer
Owner / President at Alexandria Hyundai and Genesis of Alexandria, Alexandria, Virginia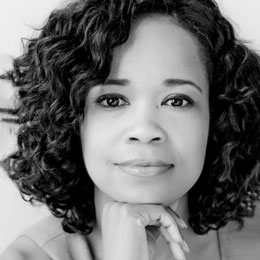 Dana White
Interim Executive Director
Chief Communications Officer at Hyundai Motor America